Q: How will the hosting be handled?
A:
Data is stored in a Swiss computing center
Maximum performance: Websites are distributed in Amazon CloudFront Network globally (over 30 data centers worldwide)
LocalBizProfit includes all hosting and Amazon costs
No additional costs for you.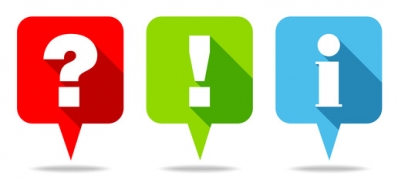 Q: How can I migrate existing domain or website?
A:
You can purchase a new domain directly within LocalBizProfit (easiest)
You can use existing domains (with or without your own name server)
You can link a subdomain
You can easily copy and paste content from an existing site, or duplicate sites within the system
Q: How will the email set-up be?
A:
One free e-mail address per domain (with Gmail)
Easy integration with Google Apps (recommended)
E-mail integration with other services possible
(e.g. Namecheap)
Q: What if I no longer want LocalBizProfit?
A:
Any clients pages continue to be supported by us.
Your client can have a direct subscription with us for $17/month or $147/year per domain.
Get in touch with the support team.